Continue?
This article is a stub. Please help the Conflict of Nations Wiki by expanding it.
Thank you!
The following are nonplayable nations in North America except in the Overkill map:
Greenland (Capital: Nuuk, nonplayable in Overkill)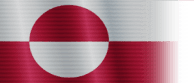 Bermuda (Capital: Bermuda, nonplayable in Overkill)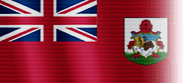 The Bahamas (Capital: Nassau, other cities in Overkill: Congo Town)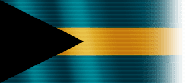 Jamaica (Capital: Kingston)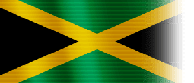 Haiti (Capital: Port-Au-Prince, does not exist in Overkill)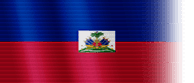 Dominican Republic (Capital: Santo Domingo, other cities in Overkill: Puerto Plata, Port-Au-Prince)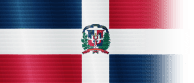 Puerto Rico (Capital: San Juan)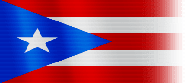 Caribbean States (Capital: Port of Spain)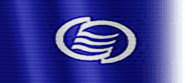 Trivia
Most of these nations are playable in the Overkill event map. The exceptions are Greenland and Bermuda, which are still AI-controlled, and Haiti, which does not exist and is replaced with the Dominican Republic)
The Bahamas are only available in the Europe 1990 and the Overkill map.
Puerto Rico is its own country in the World War III map, but it is a province of the United States in the Flashpoint Europe map.
In the World at War 2020 map, Christiansted was a province of Puerto Rico to the lower right of San Juan. In reality, it is not a part of Puerto Rico but actually represented the U.S. Virgin Islands.
Caribbean States is a group of micronations with the capital of Trinidad and Tobago as its capital. Barbados is not included in it.